Gift & Estate Planning


Maximize your Philanthropic Goals

Saturday December 9, 2023
Savvy Living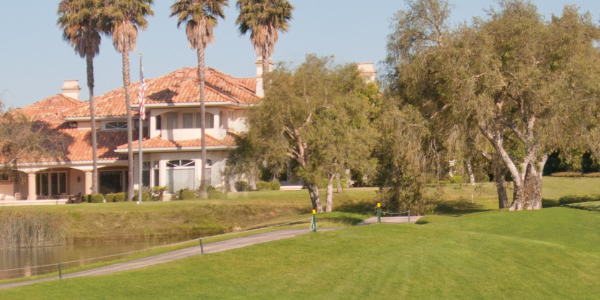 Transportation Options Post Medical Procedures
Can you recommend medical transportation services that help patients get home after a medical procedure?

Finding "door-through-door" medical transportation services for outpatient screenings and procedures involving anesthesia can be challenging, especially for patients without nearby family or friends to rely on.

Most clinics require door-through-door transportation as a safety measure. With a colonoscopy, for example, patients often receive an anesthetic or a narcotic, combined with anti-anxiety medication. Often this combination of medication can cause mild amnesia and can remain in the system anywhere between four to six hours. Thus, it is essential to have someone accompany you as you leave the premises, ensure you safely return home and escort you inside.

While there is no simple solution to this medical transportation problem, there are a wide variety of local service providers, nonprofits and home-care companies that may be able to assist you. However, what is available to you will depend on where you live.


Finding Help

A good first step in making medical transportation arrangements is to talk to your health care provider performing the procedure. Their clinic may offer transportation services or can refer you to a local medical transportation service who can assist with your transportation. If there are no viable transportation arrangements available, another option is to remain in the clinic for an extended period of time until the medications wear off and you can safely drive yourself home or hail a rideshare or taxi.

If these options are not available, here are some other resources you should check into.

Area Agency on Aging (AAA): Your local AAA is a great resource for locating transportation services and should be able to refer you to medical transportation services available in your community. To find your AAA, call the Eldercare Locater at 800-677-1116 or visit Eldercare.acl.gov.

Local nonprofit groups: The National Volunteer Caregiving Network (NVCNetwork.org) connects about 700 community organizations nationwide, most of which provide door-through-door transportation without charge.

Home-care companies: You may also want to consider hiring a medical transportation service through a home-care agency. Although Medicare does not cover medical transportation, in some states Medicaid will. If you choose this option, be sure to verify the requirements and give plenty of notice before your appointment to ensure there is availability.

Savvy Living is written by Jim Miller, a regular contributor to the NBC Today Show and author of "The Savvy Living" book. Any links in this article are offered as a service and there is no endorsement of any product. These articles are offered as a helpful and informative service to our friends and may not always reflect this organization's official position on some topics. Jim invites you to send your senior questions to: Savvy Living, P.O. Box 5443, Norman, OK 73070.

Published October 27, 2023
Previous Articles
Caring For Your Pets After You Die
Do You Need Life Insurance During Retirement?
Three Vaccines to Consider Getting This Fall
Does Medicare Cover Getting a Second Medical Opinion?